Japanese pressing. Solid. 2021.
Japanese pressing. Solid. 2021.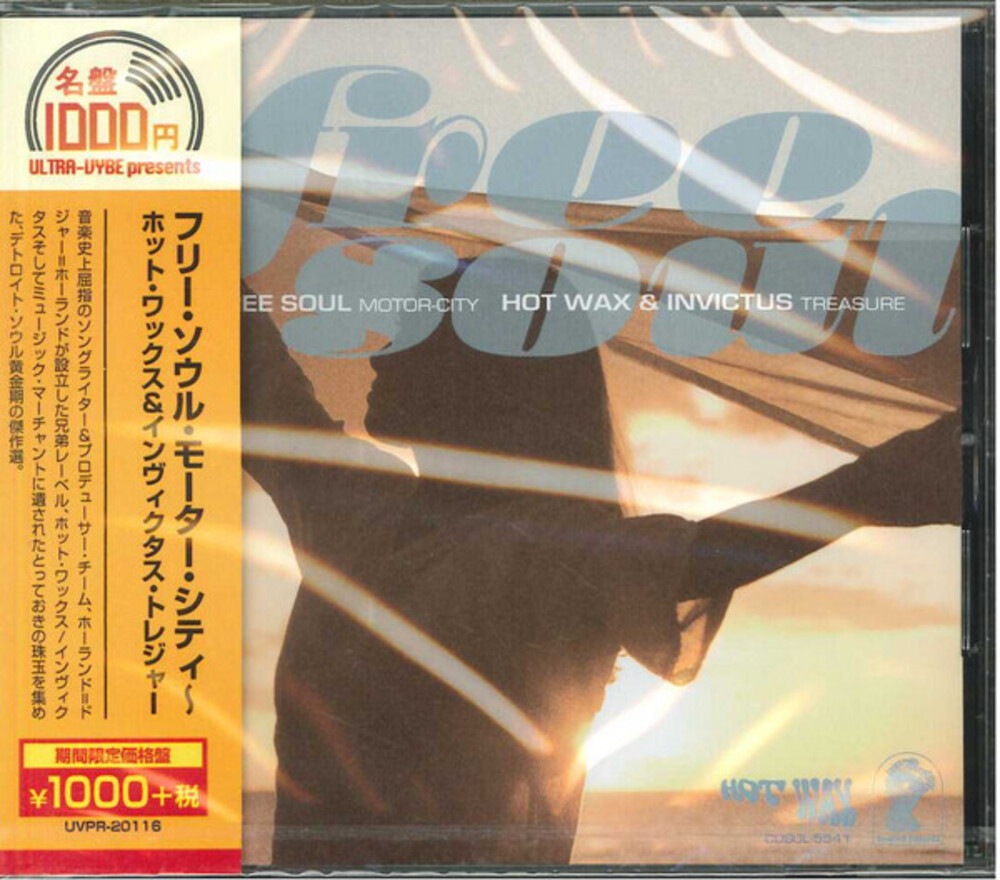 Details

Format: CD
Label: Solid
Rel. Date: 12/31/2021
UPC:

4526180587187
Formats and Editions
1. Freda Payne- Cherish What Is Dear To You (While It's Near To You)
2. Honey Cone- Want Ads
3. Chairmen Of The Board- All We Need Is Understanding
4. Eloise Laws- Ain't It Good Feeling Good
5. Freda Payne- We've Gotta Find A Way Back To Love
6. Glass House- Touch Me Jesus
7. Brotherly Love- Mama's Little Baby (Loves Lovin')
8. Honey Cone- Don't Count Your Chickens (Before They Hatch)
9. Freda Payne- Unhooked Generation
10. Lamont Dozier- Why Can't We Be Lovers
11. Melvin Davis (2)- You Made Me Over
12. Freda Payne- He's In My Life
13. Honey Cone- One Monkey Don't Stop No Show (Part 1)
14. Chairmen Of The Board- Give Me Just A Little More Time
15. Parliament- Little Ole Country Boy
16. Honey Cone- The Truth Will Come Out
17. Freda Payne- Band Of Gold
18. The Jones Girls- You're The Only Bargain I've Got
19. Brotherly Love- Growing Pains
20. Satisfaction Unlimited- Bright City Lights
21. Laura Lee- Women's Love Rights
22. Brenda Holloway- Let Love Grow
23. Honey Cone- Somebody Is Always Messing Up A Good Thing
24. Freda Payne- I Shall Not Be Moved
25. The Flaming Embers*- The Empty Crowded Room
26. Silent Majority (4)- Frightened Girl
More Info:
Japanese pressing. Solid. 2021.